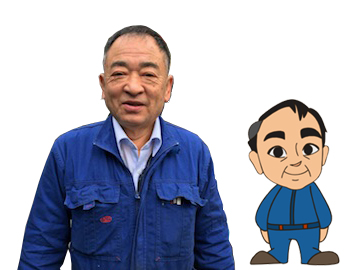 It is all about customer
That we have kept as our policy sinceestablished company 1975.
What we can offer you are great selection, great price and great advice for technicalissue.First of all, we would be ableto propose great price and selection because of our steadfast reputation from majorvender for more than 40 years relationship with them.
Secondly, We have perfectly inspectedused fork lift before ship to customer since 40 years ago which is why we wouldgive you great particular advice about technical issue even after hand over to customer.
Wehave tried to visit customer to solve technical issue wherever they are even welive in internet age. That's is how we gain the customer trust.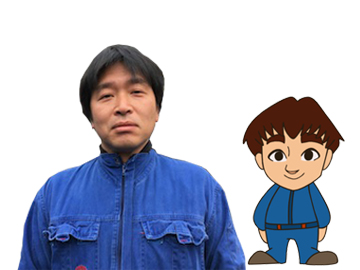 I always try to consider about efficient and reasonable wayto make our customer satisfy such as sharing valuable information quickly and precisely through our website. Please do not hesitate to tell us your demand. I will never say "No I can't."