Someone don't know what your company is doing. 😀
Are you repairing
Do you handle scrap?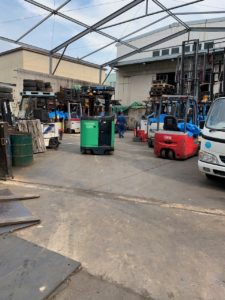 Actually, we sell and repair forklifts.
Our company export used forklifts
If you have an inquiry, we also sell it in Japan.
We also display a repainted forklift.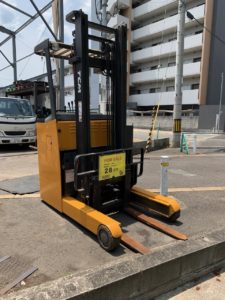 Of course, new forklifts can be sold.
We also purchase forklifts that are no longer needed.
Thank you.